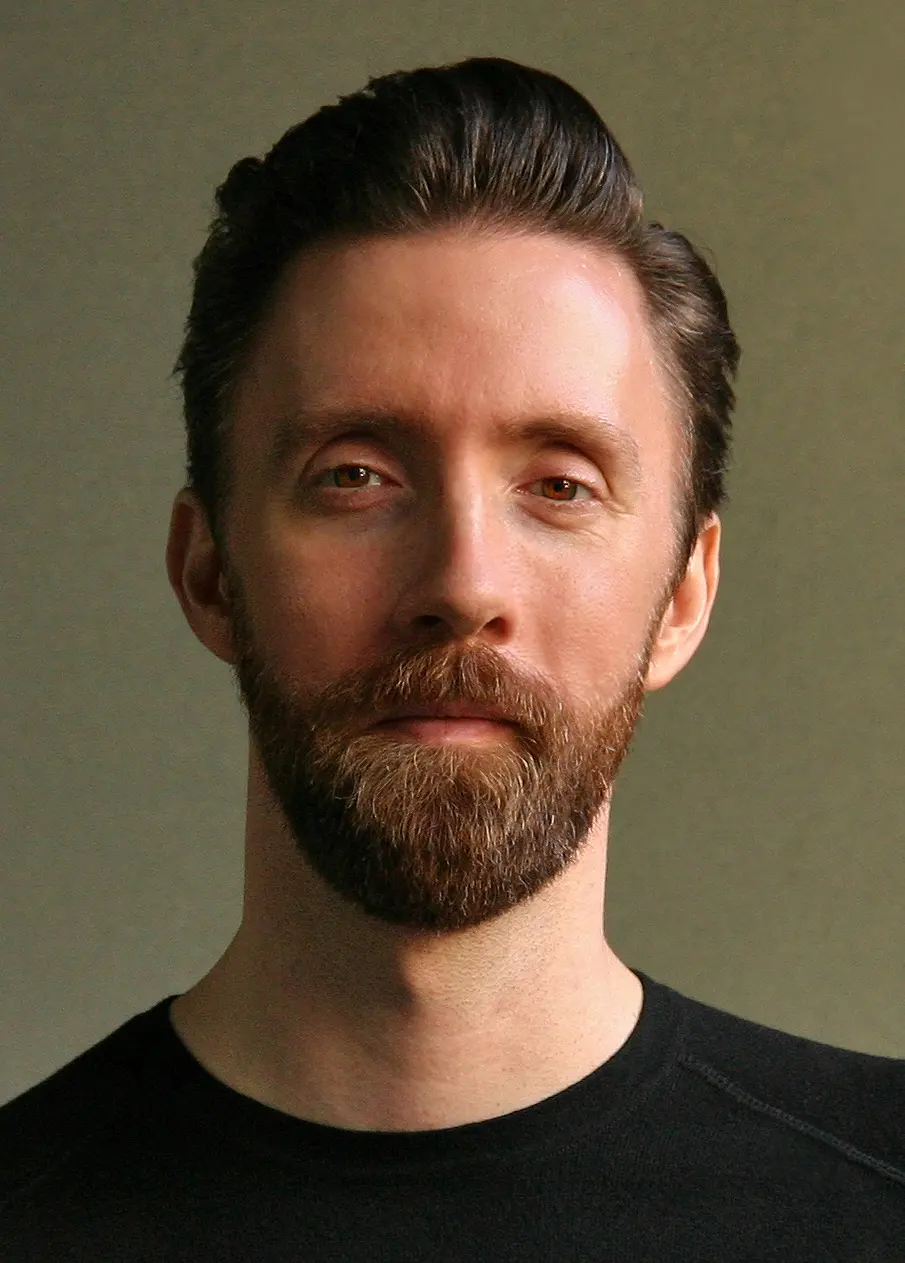 About Derek
I am an Emmy Award–winning multidisciplinary creative director, art director and motion designer with more than 15 years of experience as a video producer, director, copywriter and editor. At every step of the production pipeline, I channel my creative passions into telling your story through visual media. I have a proven track record of collaborating with clients to create memorable advertising spots delivered on time and on budget.
At WTOL-TV, a morning news campaign I created won a regional Emmy for Best On-Air Station Promotion: Campaign. The following year, I received four more Emmy nominations—two for Best Promotion: Single Spot, one for Best Promotion: Station Image and one for Best Crafts: Editor, Short Form. As senior promotions producer, I dramatically increased the quality of WTOL's on-air promotions, which translated into memorable ads that helped cement the station's news ratings dominance over its competitors.
At Bell Media, I crafted eye-popping local and national promotional campaigns, helping to support strong ratings growth for two venerable television news brands. As a writer and producer, I quickly established a solid reputation for creativity, versatility and leadership, revamping workflows to be more impactful and time-efficient, while always working within budgetary constraints. With my highly valued expertise within the organization, I was periodically responsible for sales presentations and special promotions outside of my primary role, and I occasionally provided training to colleagues that improved the responsiveness and flexibility of our team's production strategy.
I thrive in an environment of openness and creativity and am equally adept at working with independent accountability or as part of a collaborative team. My proven strengths include creative leadership, problem-solving and innovation, and my track record demonstrates a combination of high proficiency in my craft and a flexible can-do attitude. The result is that I consistently exceed the expectations of management, clients and peers.
If you want to discuss how I can contribute to the success of your media organization, please reach out to me here or on LinkedIn.