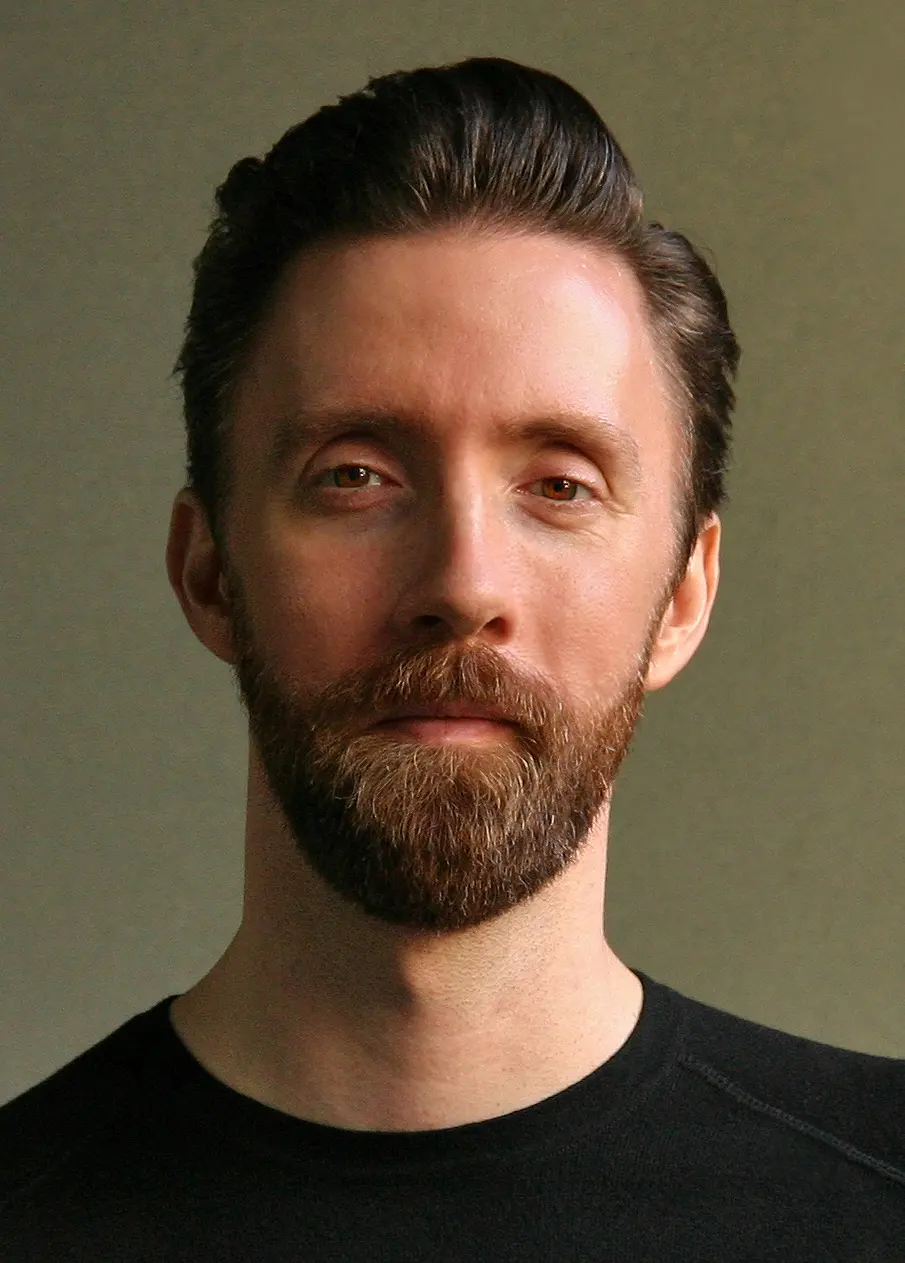 About Derek
I am an Emmy Award–winning Senior Video Producer and 2D/3D Motion Designer with more than a decade of agency experience. At every step of the production pipeline, I channel my passions into telling your story. I have a proven track record of collaborating with clients to create memorable visual media delivered on time and on budget.
I thrive in an environment of openness and am equally adept at working with independent accountability or as part of a collaborative team. My proven strengths include creative leadership, problem-solving and innovation, and my track record demonstrates a combination of high proficiency in my craft and a flexible can-do attitude.
I am available for full-time or contract work in Philadelphia or remotely.
Software Proficiency: After Effects, Photoshop, Illustrator, Premiere, Avid Media Composer, Cinema 4D, Redshift, Octane, Blender
If you'd like to work with me, please reach out here or on LinkedIn.